Through the winter we run our RLSS approved lifesaving training programme:
Information on the courses can be found below.
RLSS Rookie Lifeguard Programme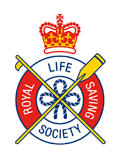 Our popular rookies programme usually runs over the winter months in the Penzance Leisure Centre. The rookies programme offers the opportunity to follow a structured RLSS lifesaving skills programme, including Water Safety, Rescue, Self Rescue and Emergency Responses. The aims of Rookies is to:
Teach Lifesaving Skills
Increase Swimming Competence
Develop Survival Skills in Water
Develop Confidence, Initiative and Judgement
Develop Teamwork and Leadership
There are 3 levels of awards: Bronze, Silver & Gold for the groms to work their way through. A great, fun way for the groms to learn essential skills to keep themselves (and others) safe in the water and at the end they receive an RLSS rookie lifeguard award (certificate, badge and sticker).
The course costs £35. Start & end date varies based on pool availability each year, but the course is typically 8-10 weeks in duration.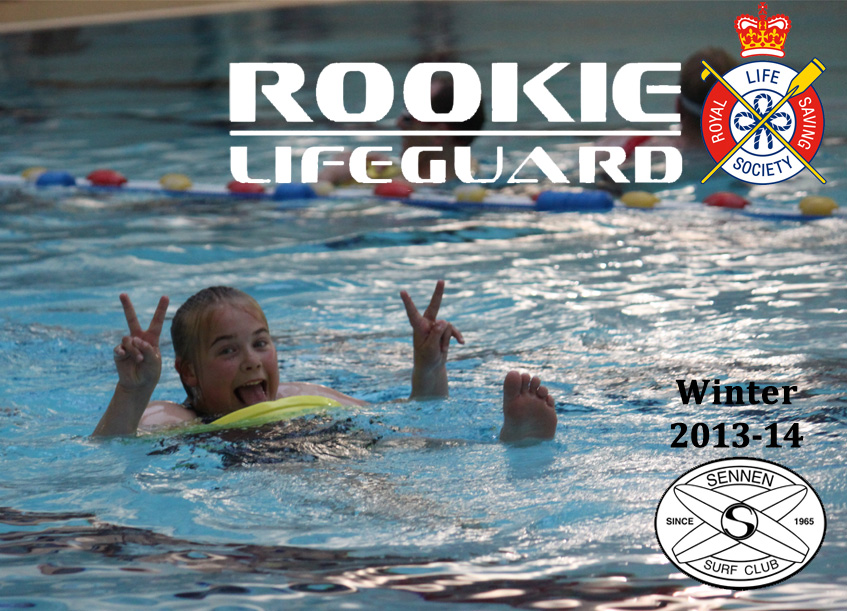 RLSS NVBLQ Beach Lifeguard Programme
The Beach Lifeguard training programmes are run by our RLSS trainer Justin. We welcome groms over 16 and adults onto the course. Bear in mind that these awards are quite demanding and do require a commitment in terms of time (both for the club and to achieve the award). These awards are also suitable for anyone doing Duke of Edinburgh!
The cost of the course is £175* which includes the RLSS exam fees, all your training & pool costs and your award certificate. The typical cost of this award is £250+ so this is still a good saving on the programme.
*For those who are currently actively volunteering with the club there will be a £100 training discount applied. If you are new to volunteering with the club we ask you pay the full amount but we will refund £50 a year for the 2 years your qualification is active assuming 10 weeks are volunteered with the club. , but protects the club as there are quite a number of costs involved in running a programme like this and we need our lifeguards to attend sessions in order to enable the club to run!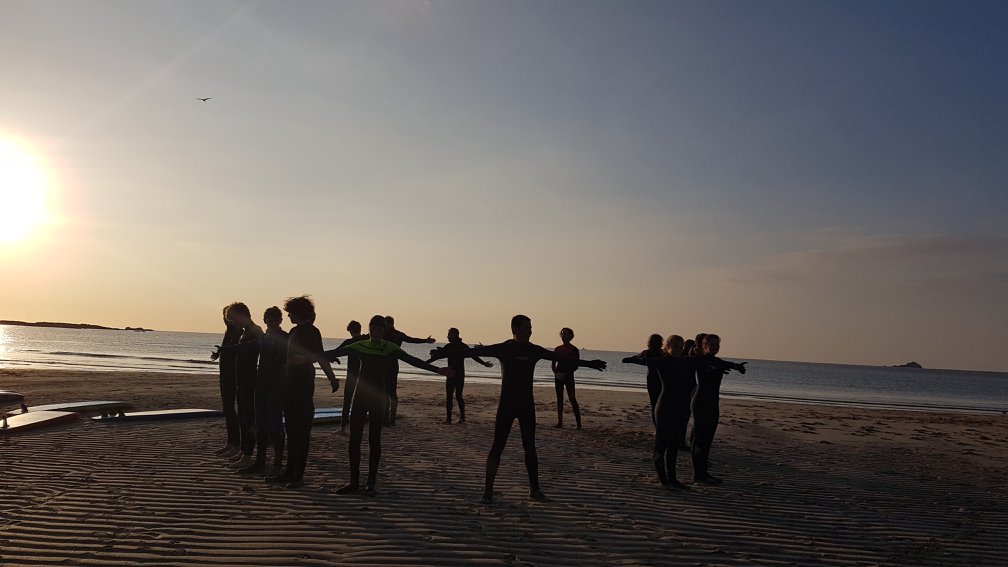 About the NVBLQ course
The course consists of 40 hours of modules covering pool, beach, first aid and theory, and each training session will need to be signed off by both yourself and your trainer. Depending on your swimming ability you may need to swim outside of the trasining sessions in order to achieve the minimum pool swim time (400 metres in 8 minutes).
The course runs bi-annually with assessment usually towards the end of May. It is generally run over a series of evening sessions / weekend sessions to fit in with our volunteers other commitments. This tends to work better for our members than the standard format of external courses which are run as one intensive full week training course.
Qualified lifeguards are vital to the continuation of the club so please do consider giving it a go.