Sennen Surf Club, one of the UKs oldest surf clubs (Est. 1965!), have our clubhouse at the Sennen Cove Recreation Centre, which is a community building, run by a voluntary committee and we're fundraising to raise the money needed to renovate the building to create a safe, smart and 'fit for purpose' clubhouse.
Read all about the project on this page
OR Skip all of this and find out how to donate to our campaign!
A bit of history…
The Sennen Surf Club has been running since 1965! Originally as an adults only club, the groms club (young surfers) has been up and running since 1994 (other than a short hiatus in the early 2000s due to lack of volunteers). These days we have a thriving club, with a large waiting list of children hoping to join, and many of their parents volunteering on a Sunday morning – this year we had 9 volunteers successfully pass the RLSS NVBLQ (beach lifeguard) course to volunteer with the club, the most we've ever had!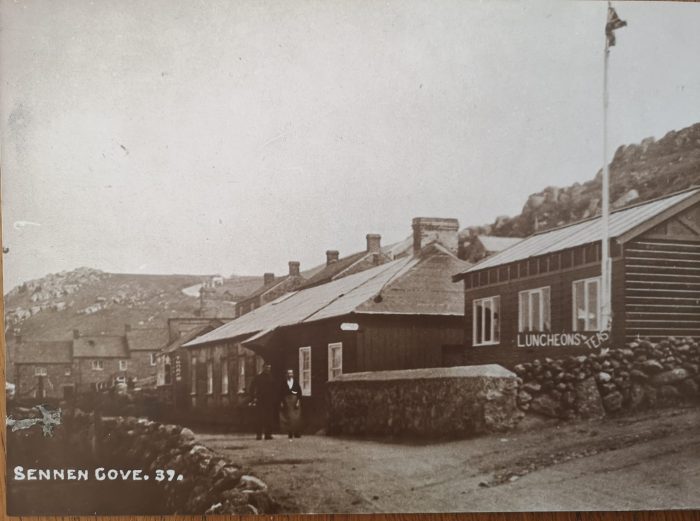 The surf club moved into the building we today use as a clubhouse back in 2010, and we'd struggle to run the club without it now! This building itself is a community building – the Sennen Cove Recreation Centre – it was donated to Sennen community 100 years ago in 1923 by the local reverend. Prior to the surf club moving into it had been unused for several years and was in a semi-derelict state. Major fundraising enabled our members to carry out an extensive programme of renovation to transform the building into a usable space for the club.
During the last 13 years, members have continued to invest time, energy and money in maintaining the Recreation Centre. However we have now reached a point where major investment needs to be made to make it safe & enable it to be used throughout the year, to achieve its full potential as a community resource.
The Project:
We have recently been awarded funding by the Cornwall Good Growth Fund to carry out a feasibility study on the building, get architects plans drawn up and carry out various surveys to allow us to cost up various options for the building, ahead of applying for planning permission. This work is already in progress and we will be updating our website as plans become available to view for feedback from you, our members, and others within the community.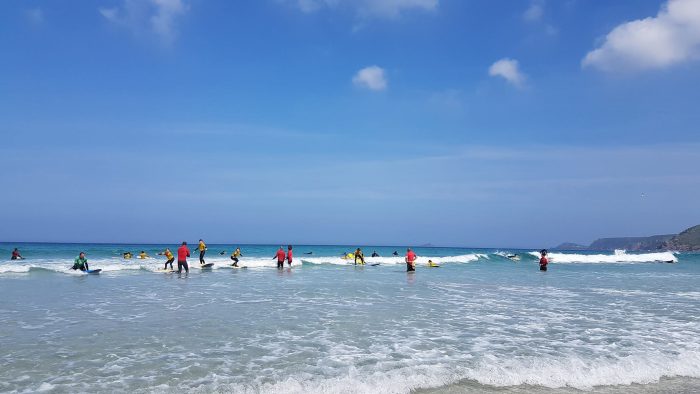 We're aiming to carry out a full renovation of the building: which will create a modern, dry, insulated environment, suitable for year round use, internally providing the following:
improved changing areas, suitable for wet activities (the current single room format is not suitable for child safeguarding purposes when changing after activities)
dry training facilities (suitable for life-support & lifeguard training)
community gym
a fit for purpose kitchen area
accessible toilet facilities
showers
secure storage area for the surfboard & lifesaving equipment
(separate from the changing areas for safety and security)
and of course, it will have many other uses for other community groups in the local area!
We've consulted with experts for guidance on what is needed to create a safe, healthy environment and their expert opinion is that the most viable course of action is a rebuild. This is not just due to the renovation costs of the building itself, it has also become apparent that the bank behind the building is structurally unsafe and needs reinforcing! To do so would require access which would result in a partial demolition!
Why is it needed?
In its current state the building is no longer safe to be used for many of the usual activities and it's pretty much become a storage space for the club equipment. We no longer allow changing inside the building due to the risk to health from the mould and damp, but more seriously, it appears from the initial investigation by the Structural Engineer that we have a big risk of the bank behind the building causing structural damage to the building.
Without use of our clubhouse it would be very hard to continue to run the surf club, which will be a massive loss to the community – the surf club in Sennen is one of the oldest in the UK having been running since 1965!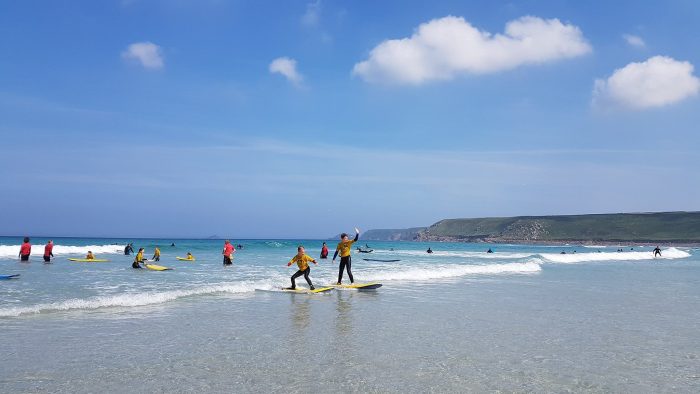 Positive Impact on Mental Wellbeing
Surfing has been proven to have a hugely positive effect on the mental wellbeing of young people, and with the NHS recording nearly 400,000 children & young people accessing mental health services in the UK in just 2001 alone our provision of a safe environment to learn to surf is essential.
Reducing Loneliness
There has been lots of research on the effects of loneliness on our mental and physical health – it's seen as one of the biggest health concerns we face with loneliness been linked to early death and an increased risk of heart disease, stroke, depression, cognitive decline and poor sleep. It can be as harmful to our health as smoking 15 cigarettes a day!! [Ref- Marmalade Trust]
Both our Wednesday evening social surf sessions and our Sunday morning children's sessions provide plenty of opportunities to socialise, and reduce the impact of loneliness by making connections with other people in the local area with similar interests.
Learning Essential Water Safety Skills
Not only that but our club provides a good amount of focus in our sessions on water & beach safety. Sennen beach is a hugely popular destination, particularly in summer months when there is a huge influx of visitors to the area, but suffers from dangerous rip currents which causes life-threatening situations every Summer. Training our members to identify these risks and how to keep themselves and others safe are vital life skills!
Our winter lifeguard training programme has created numerous highly trained individuals (they are awarded the National Vocational Beach Lifeguard Qualification upon successfully passing the course, and we've been complimented on the rigorous approach to our training by RLSS course assessors). Alongside assisting with our club sessions, several of these lifeguards have gone on to work for the support services such as the RNLI, or to work with surf schools in the local area.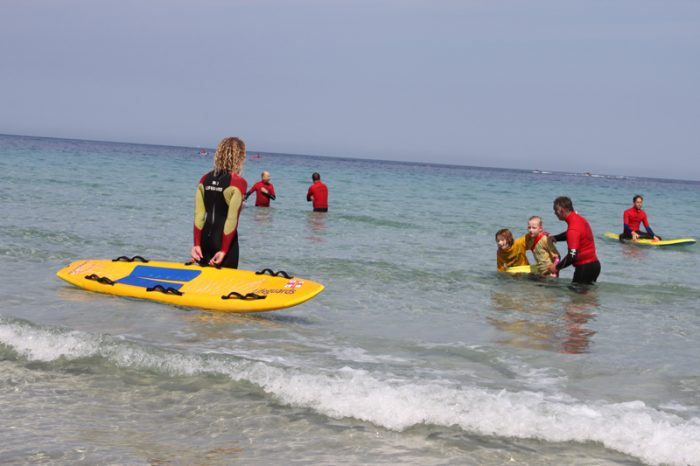 This years winter lifeguard training programme had to run at the instructors home which is not a viable long term solution – and without lifeguards the club cannot safely run.
What will this achieve?
Renovating the building will allow us to open it up for wider community use (it is currently only viable for storage due to the mould & damp), as well as it becoming a much better facility for us as a surf club.
Energy Efficient Buildings
The building as it is at the moment is a single block building with corrugated roof and minimal insulation. We intend to replace this with a fully insulated building which will be much more environmentally friendly and as part of our surveying are looking at what other energy efficient & environmentally friendly systems will suit the new building such as:
Rainwater harvesting for the toilets
Solar panels for heating water
Heat pump for the heating system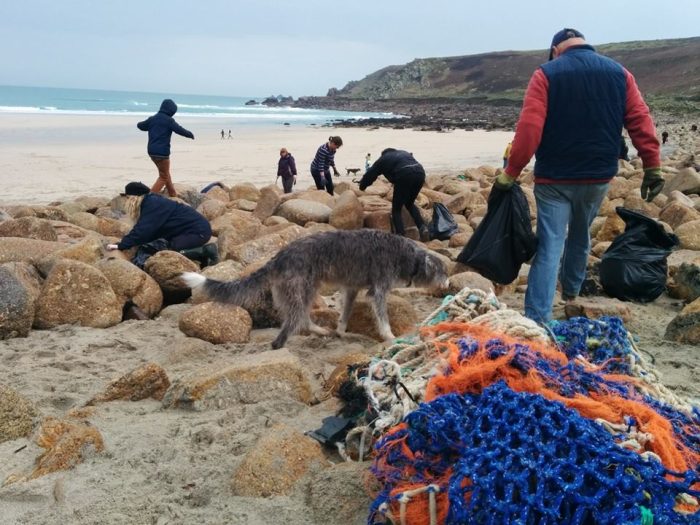 Additional Community & Club use
We have an amazing location right by the seafront which has so much potential for uses such as:
Increased 'dry' lifesaving training by both the surf club & RNLI
Changing areas (due to the mould, changing in the clubhouse has not been possible recently)
More water based activity groups
Community workshops
Health & wellness classes (such as yoga/ pilates)
Improved community gym (we are currently very limited as training kit tends to rust rapidly!)
In recent months we have been contacted by several community groups looking for a venue which we have had to decline due to the health & safety issues of the building in its current state.
And as a club the renovations will allow us to return to running our full winter lifeguard training programmes and life-support training for our junior members. Club members and other members of the local community will be able to stay fit in the winter by using our community gym without the need to travel further afield.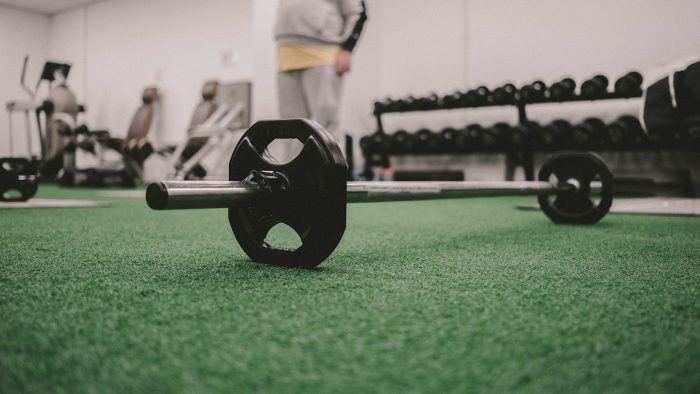 How do we achieve this?
The Sennen Cove Recreation Centre (the voluntary committee who manage the building) are applying for various grants and in parallel we are fundraising as a club as we're one of the main users of the building & without our clubhouse we would struggle to continue to run.
We have recently received funding to carry out a feasibility study on the building, get architects plans drawn up and carry out various surveys to allow us to cost up various options for the building, ahead of applying for planning permission.
We are in the process of another funding application to facilitate the complete renovation of the building, but it won't cover everything and this is where you come in!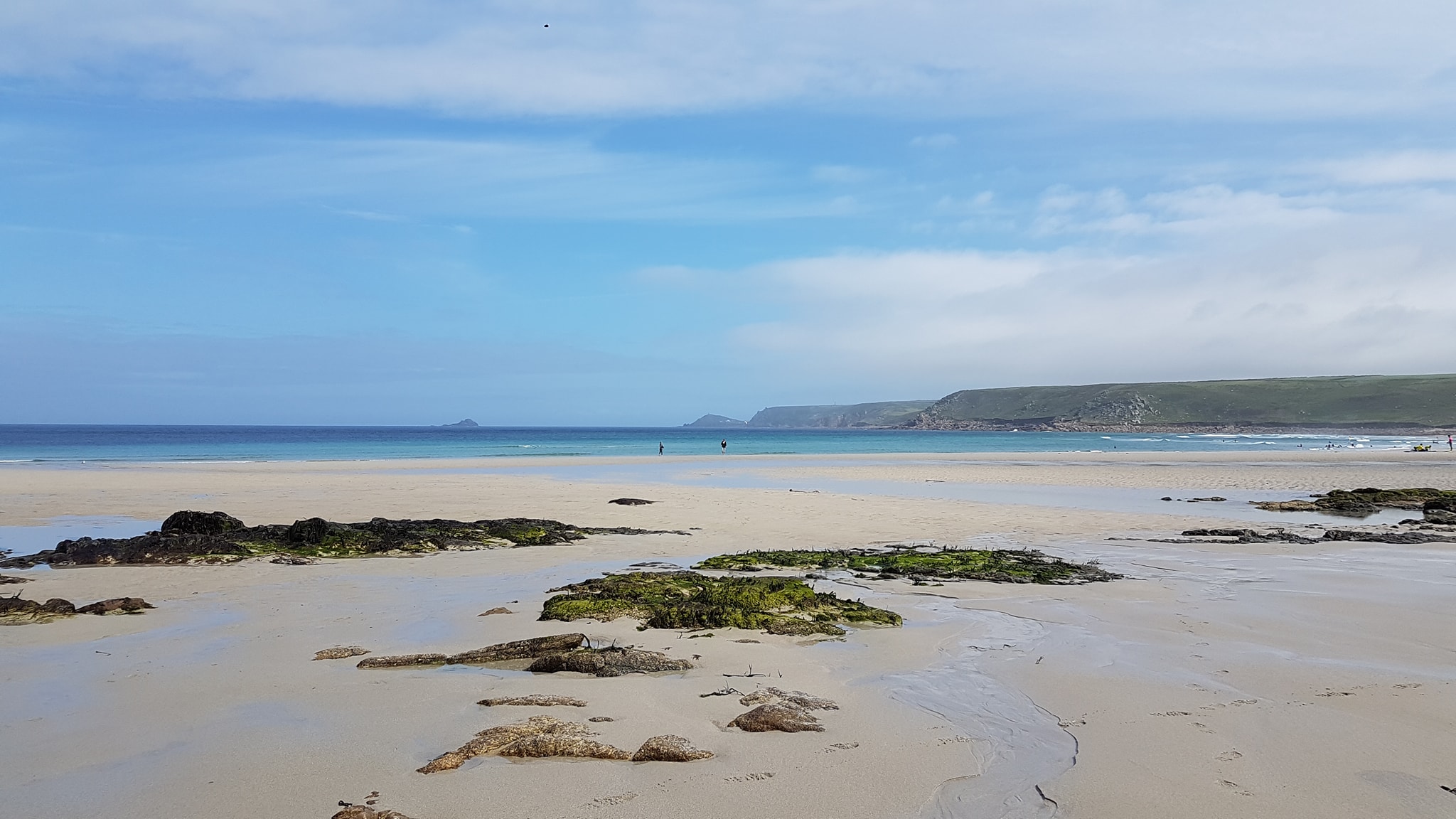 Help us with our Crowdfunding Campaign
We're in the process of setting up a Crowdfunding Campaign and to make it a success we need some amazing rewards to encourage people who back our campaign. This campaign is being match funded so the money we raise will go even further.
Can your company help us?
How else can I help?
Individuals:
Every single person offering their assistance will be amazing and there are lots of ways you can get involved and help out…
Donate your time / expertise
Donate to our fundraising campaign once it's live!
Spread word to your family & friends about what we're doing!
Can you think of a community use for the building? Let us know!
Do you have any useful contacts? Please share our project with them or put us in touch!
Carry out a sponsored event of your own to raise funds!
This can help contribute towards our crowdfunding campaign once it goes live! More coming soon!
Fellow Community Groups:
We would love to open up the building to other local groups. Every single additional group that expresses an interest will help with our funding bids as it shows there is support locally. So please get in touch and let us know if you could be interested in using the building after renovation!
Companies:
Please do get in touch as we would love your support! There are many things we will be needing to make the project a reality and your help would be massively valuable, such as…
Donating materials (building supplies, scaffolding…)
Can you provide skilled labour?
Can you donate items to a crowdfunding campaign?
Can you provide match funding?
Thankyou for your time & we really hope you will help us hit our funding goals!