You can read all about our clubhouse fundraising project here.
We're in the process of setting up a crowdfunding campaign which will also have match funding to help make your money go even further, but if you prefer to donate direct you can do so by BACS to the surf club account:
Sennen Surf Club, Natwest Bank
Sort Code: 52-41-31
Account No: 45313474
Can your company help?
We are on the hunt for some amazing rewards to include on our crowdfunding campaign to encourage people to donate to our cause. So many options here for donation, such as: vouchers; event tickets; experiences; surf related kit / clothing; family days out; food & drink!
Or, can you help with Materials or Expertise?
If you can you help with donations of materials or expertise in any of the following we would hugely appreciate it!
Building materials / expertise
Scaffolding supply
Electrics
Plumbing
Carpentry
Painting & Decorating
General Building Maintenance
Talk to us about donations and/or the project!
I'd love to talk about our fundraiser in more detail, so please don't hesitate to get in touch!
Email: [email protected];
Chat with us on Messenger; or
Give Sadie a call on: 07538 266286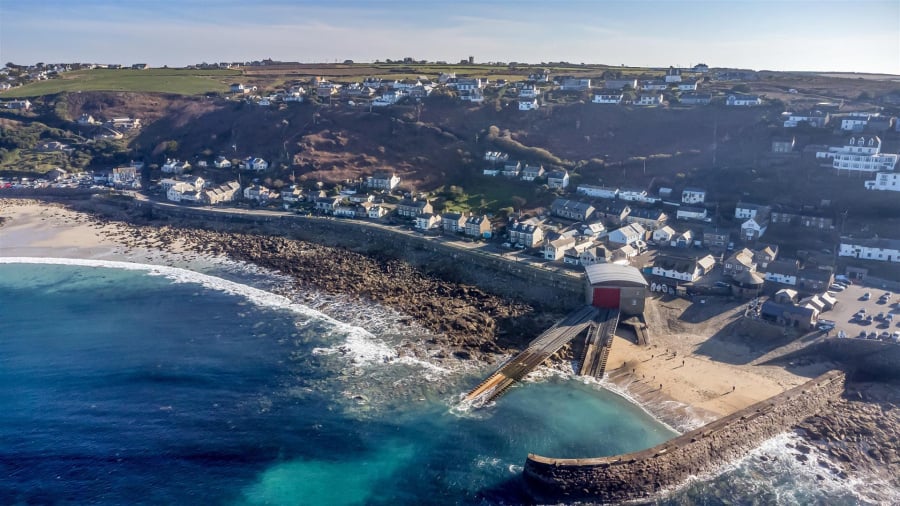 Sennen Surf Club Fundraising