We're a volunteer run, not for profit, community club! We're lucky to be based at Sennen Cove – one of the cleanest beaches in Europe, with its crystal clear waters and golden sands, a perfect surf spot! You'll find our club house along the front in Sennen (next door to the chippy & Smart Surf School). We have a range of activities aimed at the local community:
Groms surf club
We have an active children's surf club which meets from June – September on Sunday mornings at the club house in Sennen from 10.00 to 11.30am each week. If the conditions / weather are not favourable for surfing we often run lifesaving / first aid training instead using our wide range of equipment!
More on Groms club
Seniors surf
A social seniors surf is held on Wednesday evenings, meeting at 6pm for surfing, usually followed by a pint or two at the Old Success! We have a wide range of boards available for surfers who don't have their own kit – so come on down and surf with us!
More on Seniors club
Lifesaving Training
During the winter months we run the RLSS Rookie lifeguard programme at the pool in Penzance and RLSS NVBLQ (beach lifeguard) training for our older groms & seniors.
More on Winter Training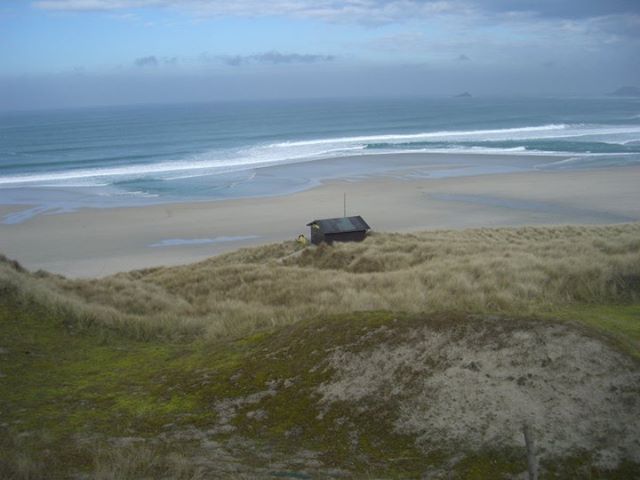 Club History
First registered in 1965, the Sennen Surf Club is the oldest formally established surf club in England!
If you'd like to read more about Sennen Surf Club through the years click here