Welcome to Sennen Surf Club, the oldest surf club in the UK!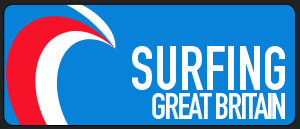 FIrst groms club session of 2017 is Sunday 4th June,
Senior surf evenings Wednesdays 6.15pm at the clubhouse!
Rookie Winter Lifeguard Training Saturday evenings 6.30pm starting 18th March
More from SSC
Julia Rescorla-Ryan – A celebration of her life with us
A sunset surf session for the seniors club at Sennen last night – beautiful little waves and a fun session had by all. We meet every Wednesday at 6pm, so if you'd like to join us for a surf come along!
Sennen Surf Club is a voluntary run club, here you can find out who your contacts are within the club and view various club