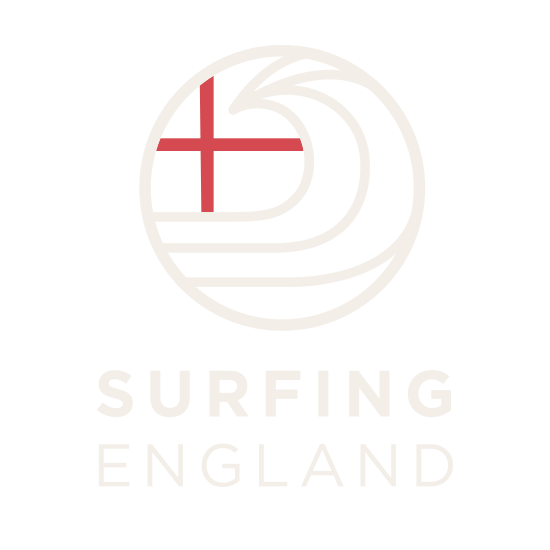 Welcome to Sennen Surf Club, the oldest surf club in the UK!
Your community surf club!
More from SSC
We've updated the design on our hoodies & T-shirts, and they will be available to order by email – or you'd like to see them in person we'll be in the clubhouse from midday until 12pm on Sunday 3rd November!
A sunset surf session for the seniors club at Sennen last night – beautiful little waves and a fun session had by all. We meet every Wednesday at 6pm, so if you'd like to join us for a surf come along!
Sennen Surf Club is a voluntary run club, here you can find out who your contacts are within the club and view various club